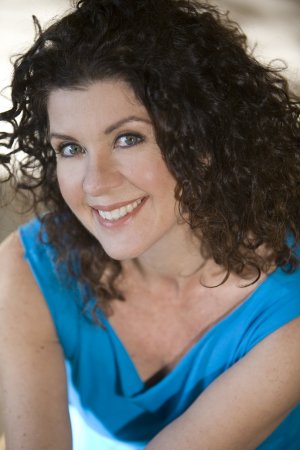 As a choreographer, movement director and show designer, Marlise has been delivering sophisticated projects in the arts, entertainment, and live event industry requiring tight, non-negotiable deadlines for more than 25 years. Her impressive career has spanned the globe – South Africa, Russia, Azerbaijan, United States, Europe, the United Kingdom, the Middle East, and Canada.
From Olympic Ceremonies, to Cirque de Soleil, Marlise continually raises the bar.  Recognized for her versatility, her body of work ranges from creating intimate, soulful solos to creating and directing powerful images performed by casts of thousands and televised to millions of viewers worldwide. Her passion for music, story telling, movement, and creating emotional visual images has won her international acclaim.
An exceptional team builder, she is surrounded by an unrivalled network of experts specializing in music composition, visual content production, lighting design, sound engineering, costume design, logistics, and operations specialists – thus delivering memorable projects at any scale, on time and on budget.
She is an enthusiastic team player, a risk taker, and an eloquent communicator whose talents are only surpassed by the sincere dedication and joy she brings to each project.